Self-Serve Platform Made for You!
Advertiser?
Thousands of Advertisers can't be Wrong! Create your campaign now and start counting conversions.
State-of-the-art ad serving and real-time optimization, combined with machine learning based on concurrent and historical big data makes our solution unique. Read below to learn more about the BidVertiser framework and how we make sure that every impression counts.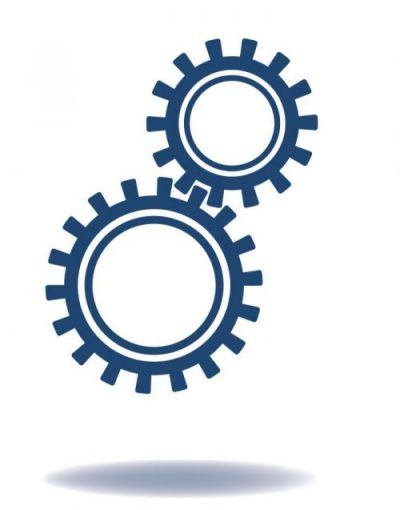 Ad Formats - Desktop & Mobile, Mainstream & Adult
Publisher?
Join now and make money from your website, blog, extension, toolbar, domain, app or search engine.
Just a Few of our Clients.
We serve hundreds of advertisers but we have room to credit just a few