Back in 2003, Bpath LTD, the company behind BidVertiser, spotted the need of website owners to sell their ad space directly to advertisers, overcoming the disadvantages of automated systems (which were the main ones at that time). Since then we have been serving thousands of advertisers and tens of thousands of website owners (and media buyers), expanding our services to mobile, programmatic buying and selling and recently focusing on our Demand Side Platform.
 In-house Technology
We are proud that our entire platform – from the front-end, through the ad server and back-end, literally each and every line of code – all were developed by our exceptional development team in our beautiful office in Haifa, Israel. This gives us the ability to be flexible, listen carefully to our clients and use their valuable feedback to constantly and rapidly improve.
 Served Over 80K Customers
Since 2003 we have been serving over 80,000 publishers and advertisers worldwide, sending payments, on-time, across the globe, generating hundreds of millions of leads for our advertisers and processing tens of millions of dollars.
 Support & Account Managers
We are always here to help and we always try to respond to all support tickets in a timely manner. Account managers are also available by Skype, direct email and phone.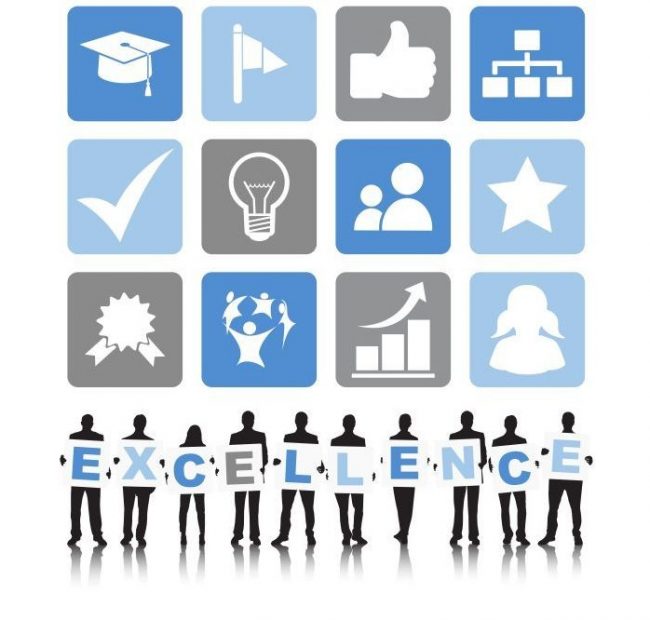 Advertiser?
Thousands of advertisers can't be wrong! Create your campaign now and start getting a new flow of conversions.
Publisher?
Join free now and make money from your website, blog, extension, toolbar, domain, app or search engine.
Get in Touch
We operate from our main office in 2 Hayozma ST, Sha-ar Ha-ir building, Tirat Carmel, Israel. Our main data center is located in San Jose, California, along with distributed data in Rackspace cloud. Our account managers and support team are here to help via our support system, instant messaging and phone. We can always help you optimize your account - whether you are an advertiser or a publisher.
BidVertiser Referral Program
Earn money by directing users to signup with BidVertiser
Place a referral link on your site and you will start to earn money when a user becomes an active advertiser or a publisher
Refer Advertisers
When a user signs as an advertiser and first spends $10, we'll credit your account with $5. When that same advertiser spends $50, you will be credited with an additional $20.
Refer Publishers
When a user signs as a publisher and first earns $10, we'll credit your account with $10. When that same publisher earns $50, you will be credited with an additional $40.